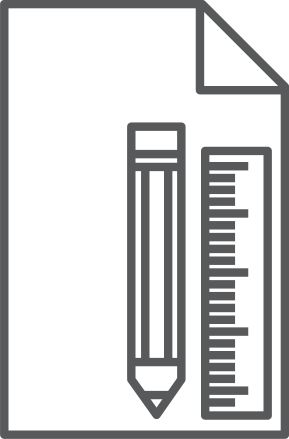 1. To measure your child's feet from heel to toe, all you need is a piece of paper, a pen and a ruler.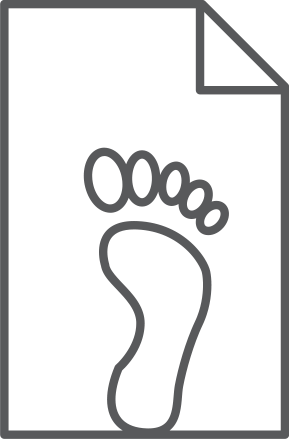 2. Place the paper on the floor against a wall. Put the foot on the piece of paper, with the heel against the wall.
3. Mark the longest part of the foot on the paper. Repeat for both feet since it is common to have different feet length.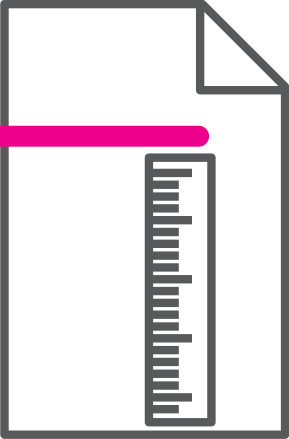 4. Measure the distance and compare it with the size chart below. Use the measurement of the longest foot when choosing what size to order.